Residential Home Security in Connecticut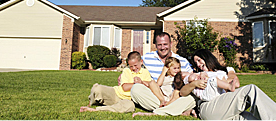 If you own a home or have a family, home security is a careful consideration you need to make. US Home Security Quotes was created to help guide you with this decision. At USHQ, we partner with the nations top residential security providers to create an efficient, user-friendly experience to match you with the right service. Home security has many benefits including protecting your family, home, and valuables, reducing your home insurance costs, and simply creating peace of mind. All of this sounds great but how much does it cost? What level of service do I need?
In any given area, there will be different vendors, levels of service, and pricing. You will also have to choose between different technology options and features. The founders of US Home Security Quotes created the service to help streamline this process. We capture all of your inputs and tailor free quotes around them to save you time and money.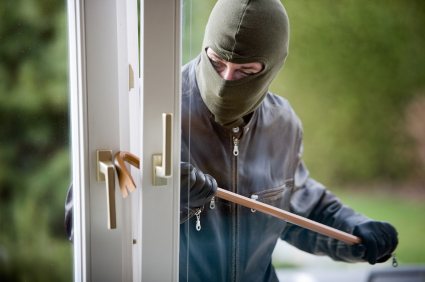 The most important investment you will make in your lifetime is buying a home. It behooves any homeowner to protect this investment. More importantly, it behooves you to protect what is inside. Home security systems provide homeowners with 24/7 support for medical, fire, home, flood emergencies to name a few. Due to the competition in the marketplace, pricing has dropped significantly over the last decade to make plans not only affordable but feature-rich. The question you need to ask yourself is what features do I need for my home when selecting a security system. Let US Home Security Quotes do the rest!