Do It Yourself - DIY Alarm Systems in Connecticut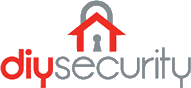 In these difficult economic times, many people are still able to qualify for a mortgage and then scrounge up enough money to put a down payment on a house. But after that, they are tapped dry. After moving into their new home, they find out there is one more necessary expense, a security system. Many people do not have the money to have it professionally installed and monitored. Fortunately, it is easy to install a 'do it yourself' alarm system.
DIY home security is the way to go if you just do not have enough money to hire a security company to do it for you. All you have to do is go to your local hardware store or a big box home improvement store and pick up a system. That is the easy part; then you have to install it. These days, the job is not as intimidating as it used to be.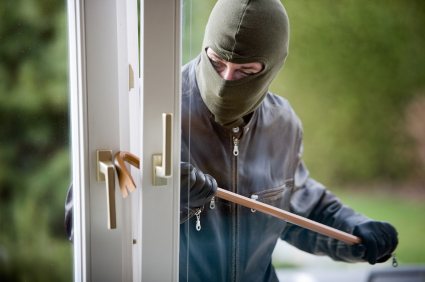 Years ago you have to run wires all over your house to connect the system, knocking holes in your walls and ceilings in the process. But now there are DIY wireless systems, utilizing the latest technology. Here is how to install a DIY alarm -- all you have to do is place sensors near windows, doors and other entry points. When the system is armed and if motion is detected, it will send a signal to a control panel that you also install in an out of the way place in your house. That will trigger an alarm, an alarm so piercing and annoying that it should chase any would-be robber away, keeping you, your family and your possessions safe.
For extra protection, you could also hook up a DIY security camera to your system. The camera sends a wireless signal to your computer, tablet or phone so you can monitor your house, even when you are not at home.
If you find that you have extra money, you can still hook up your DIY house alarm to a monitoring company. This way, you will have 24 hours a day, seven days a week monitoring of you house. If the alarm goes off, the monitor will call you. If you do not answer the phone or can not answer predetermined questions, he or she will call the police, and in moments help will literally be at your doorstep.
To find the best DIY alarm systems, you can shop around on the Internet, as well as asking the experts who work at the store at which you are shopping. They should be able to help you find a system that meets your specific needs.
The advent of a DIY alarm system is a boon to homeowners. No longer do you have to pay money to a professional company to get the same level of protection from robbers. And the job is not very difficult, you do not have to be a super handy person to install it. All you have to do is to be able to work a screwdriver and a small amount of electrical work and you can do it. There is no reason not to.